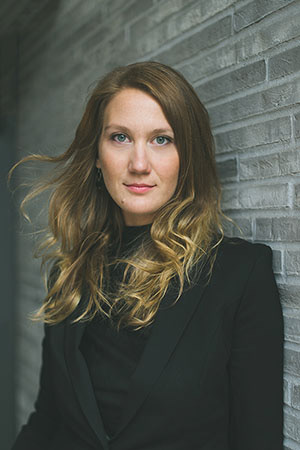 A self-starter UI-designer who loves creating clean, user-centered design solutions from start to finish. 
My previous experience as a problem-solver and Sr. Client Success Manager of key accounts in variety of sectors helps me translate client wishes into cutting-edge design solutions.
Currently based in Berlin and Barcelona, I'm available for both freelance and contract work in the area or remotely.